Join us in our journey towards explicit growth and prominence of Black Owned Marketing Business.
Whether you are looking to expand your professional and social network or to gain valuable contacts and resources, with us you can get access to various exclusive events of business professionals. Furthermore, our membership packages exclusive discounts and keep in touch with the world of business through our latest updates and news. Wherever you are in your career, Black Owned Business Charlotte NC – Community is here to uphold you and help you push forward.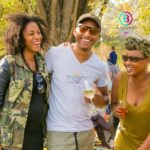 Yearly membership to the BOCI community
Access to discounts, news, and events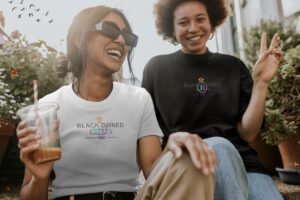 Free BOCI Champion fanny pack
All members get access to Premium Content
Come out and support our  exclusive event. Get your tickets now before it is sold out!